Native Curriculum Partnership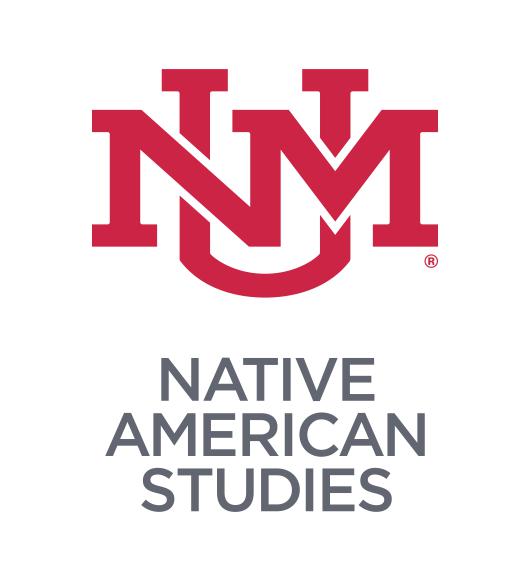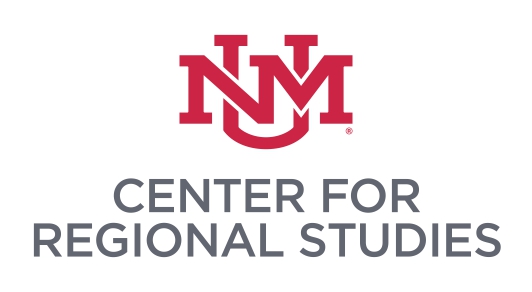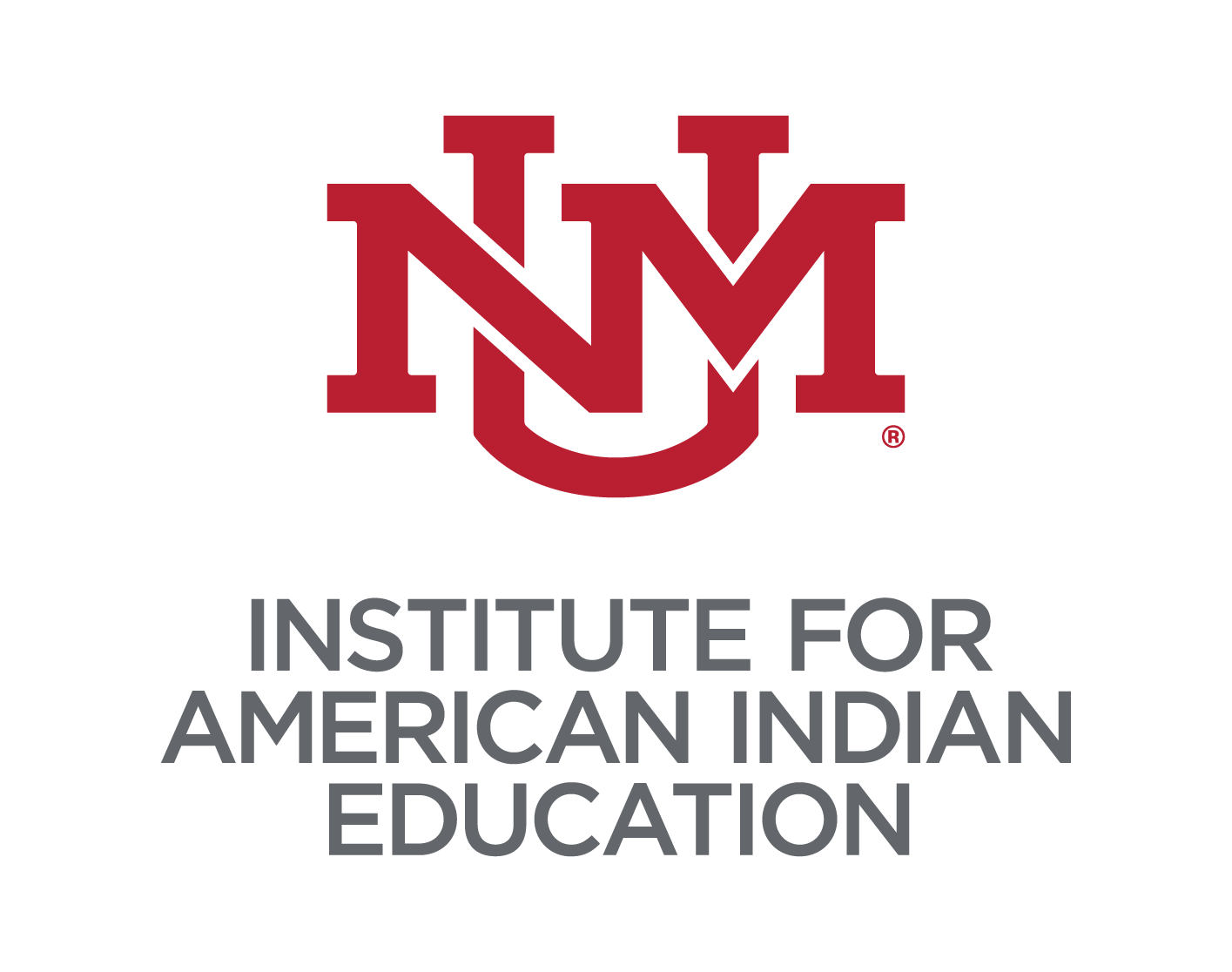 Native Curriculum Partnership, a University of New Mexico initiative led by The Center for Regional Studies, the Department of Native American Studies, and the Institute for American Indian Education. The Native Curriculum Partnership collaborates with local tribal leaders, Native educators, and community consultants to create Indigenous film and curriculum materials for K-12 students in New Mexico.
The Native Curriculum Partnership recognizes the Yazzie/Martinez v. State of New Mexico decision and the efforts to support college and career-ready education opportunities for all students – primarily low-income, students of color, English language learners, and students with disabilities.  
For more information, please visit https://www.nmpovertylaw.org.
For questions and further information, please contact Native Curriculum Partnership (NCP) Info at ncp@unm.edu.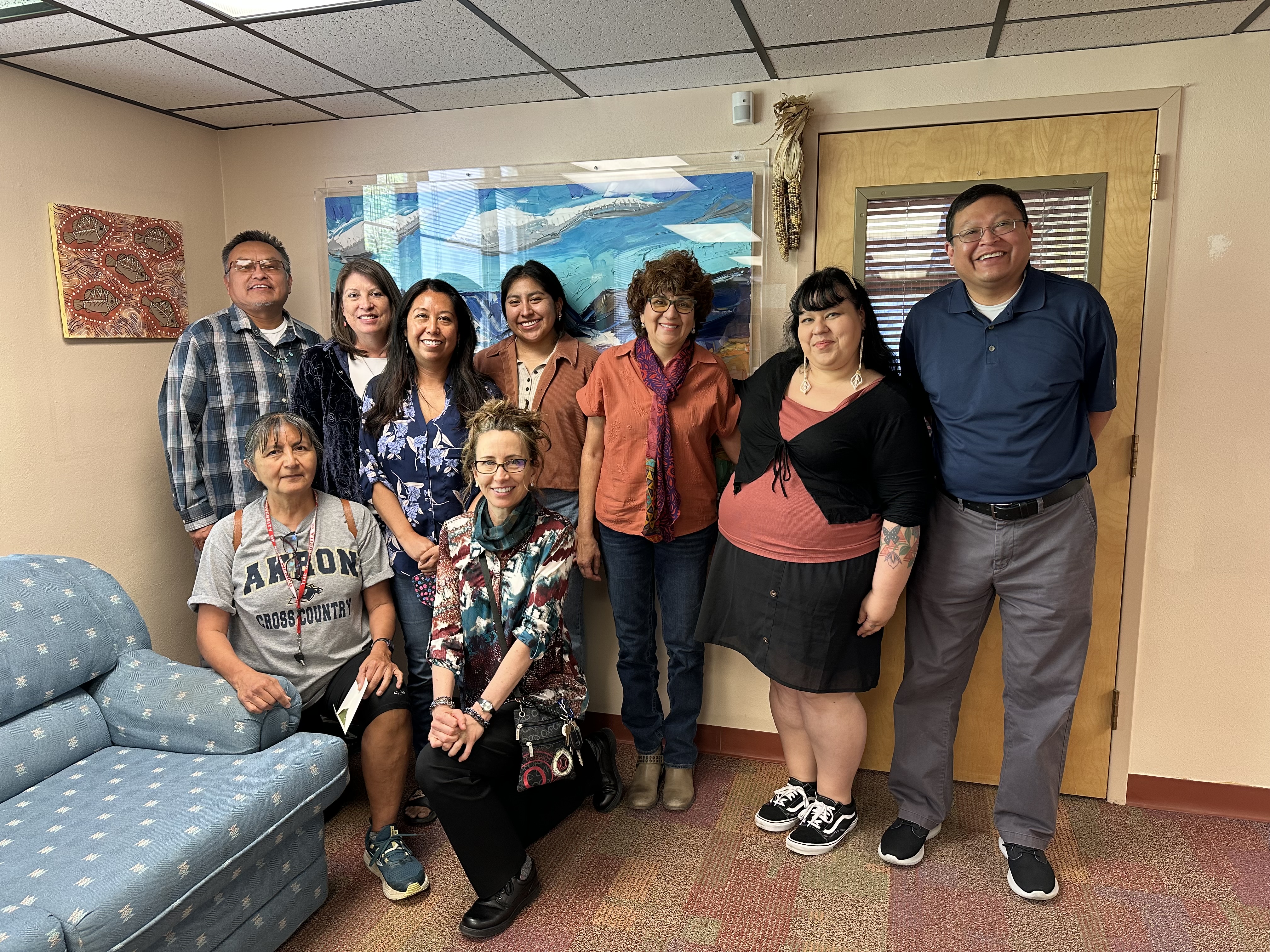 Native Curriculum Partnership Members
Table of names and titles of Native Curriculum Partnership Members

| | |
| --- | --- |
| Dr. Lloyd L. Lee    | Center for Regional Studies, Director  |
| Dr. Tiffany S. Lee  | Native American Studies, Department Chair  |
| Dr. Glenabah Martinez    | Institute for American Indian Education, Director  |
| Dr. Wendy S. Greyeyes  | Native American Studies Department  |
| Dr. Leola Paquin    | Native American Studies Department  |
| Dr. Shawn Secatero  | Institute for American Indian Education  |
| Aracely Chapa  | Center for Regional Studies, Filmmaker & Manager of Multimedia Services  |
| Alisha Fitzgerald  | Center for Regional Studies, Program Coordinator  |
| Renata Yazzie    | Artist Consultant  |
| Dr. Natalie Martinez | Indigenous Education Consultant |
| Marina Perez    | Graduate Assistant  |
| Halle Sago  | Graduate Assistant  |